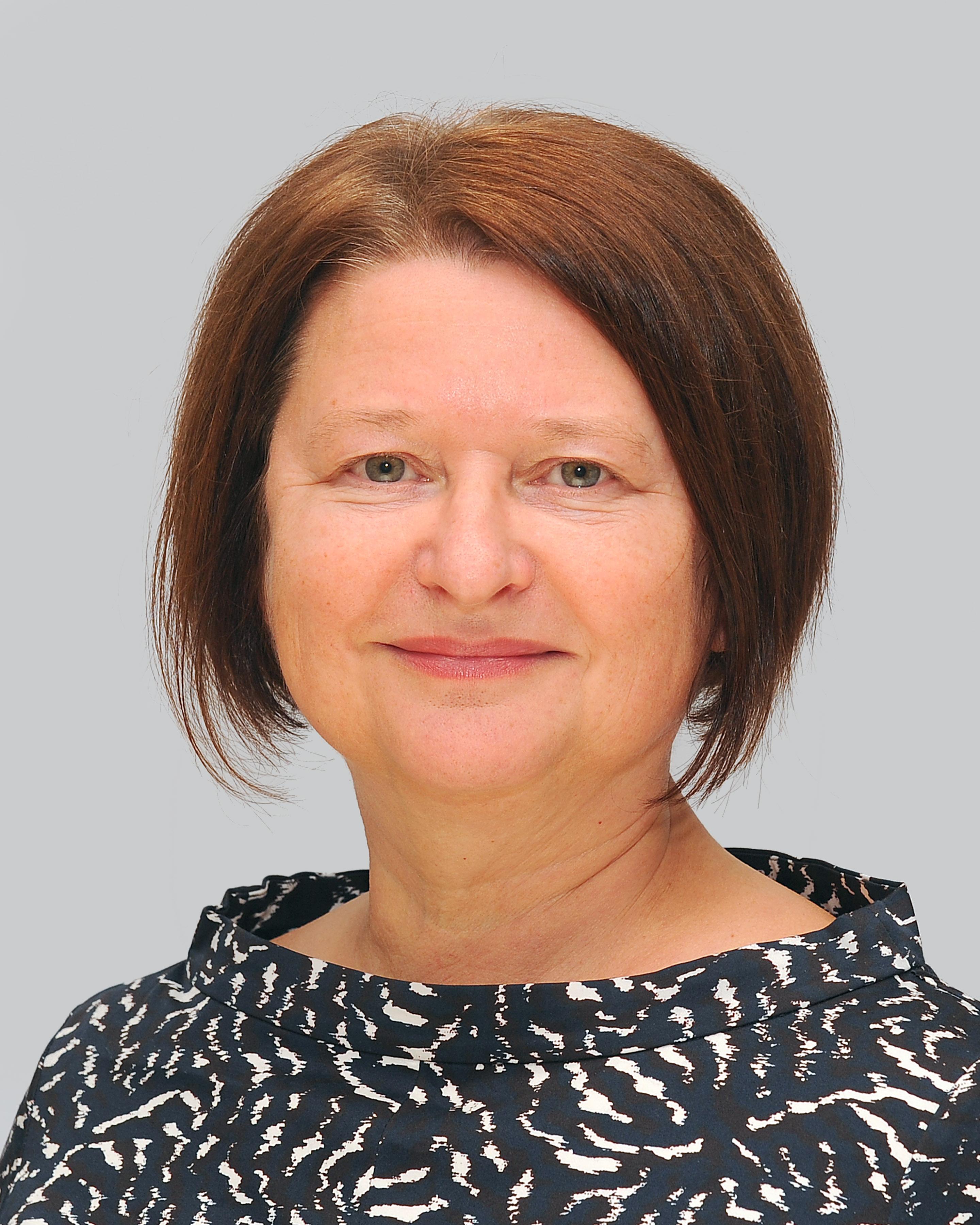 Donna Birrell
Chief Executive Officer
Email: donna@rsha.org.uk
Donna was appointed as the Association's senior officer in December 2017. She has responsibility for providing leadership, direction and support to the association's Board and staff and the day to day management of the organisation.
Donna is a highly experienced housing professional with extensive experience in the housing association sector and previously held senior roles in Investment, Development and Regeneration.
Donna is a graduate of the University of Glasgow, and holds a Post-Graduate Diploma in Housing and is a Fellow Member of the Chartered Institute of Housing. Donna also holds a Project Management Qualification and is a member of the Association of Project Management (APM).
During 2019 Donna obtained a Leadership in Board Governance (LiBG) Post Graduate qualification from Edinburgh Napier University.
Kirsty Brown
Deputy Chief Executive Officer/Director of Finance and Corporate Services
Email: kirsty@rsha.org.uk
Kirsty joined the Association in August 2015. She is a fellow of the Association of Chartered Certified Accountants.
As head of the Finance and Corporate Services Team, Kirsty is responsible for all areas of finance, including the audit arrangements and statutory reporting, along with office administration, IT and facilities management. The Finance and Corporate Services Team also provide support to the Chief Executive Officer in relation to governance and compliance.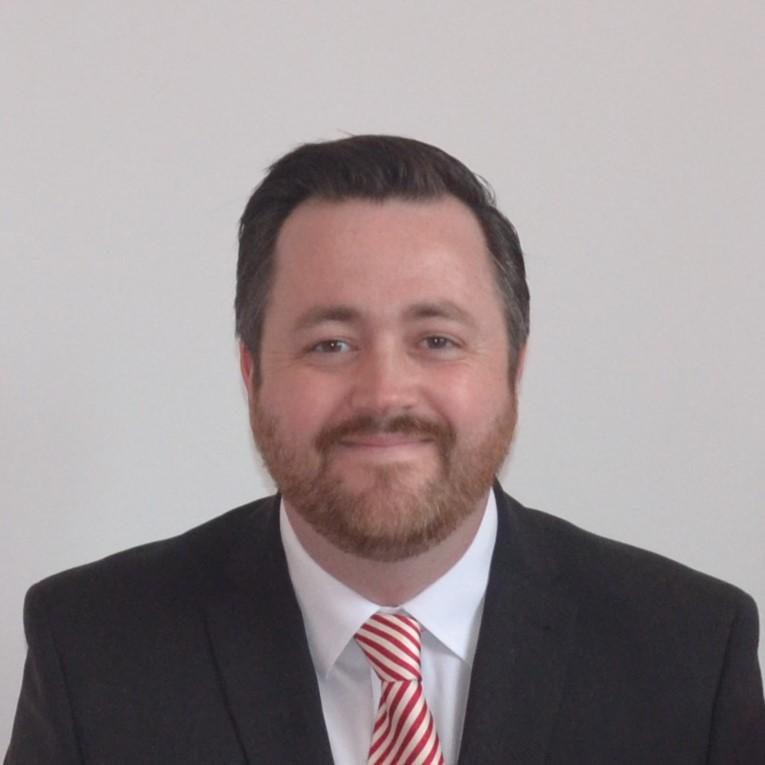 Craig Wood
Director of Housing and Property Services
Email: craig@rsha.org.uk
Craig joined the Association in May 2021. Craig previously worked as Development Manager with Trust Housing Association in Edinburgh, and spent ten years working in housing for the City of Edinburgh Council.
Craig has had wide experience of the functions of local government and hopes this knowledge will be of benefit to tenants. Craig also has qualifications to degree level in town planning and urban design.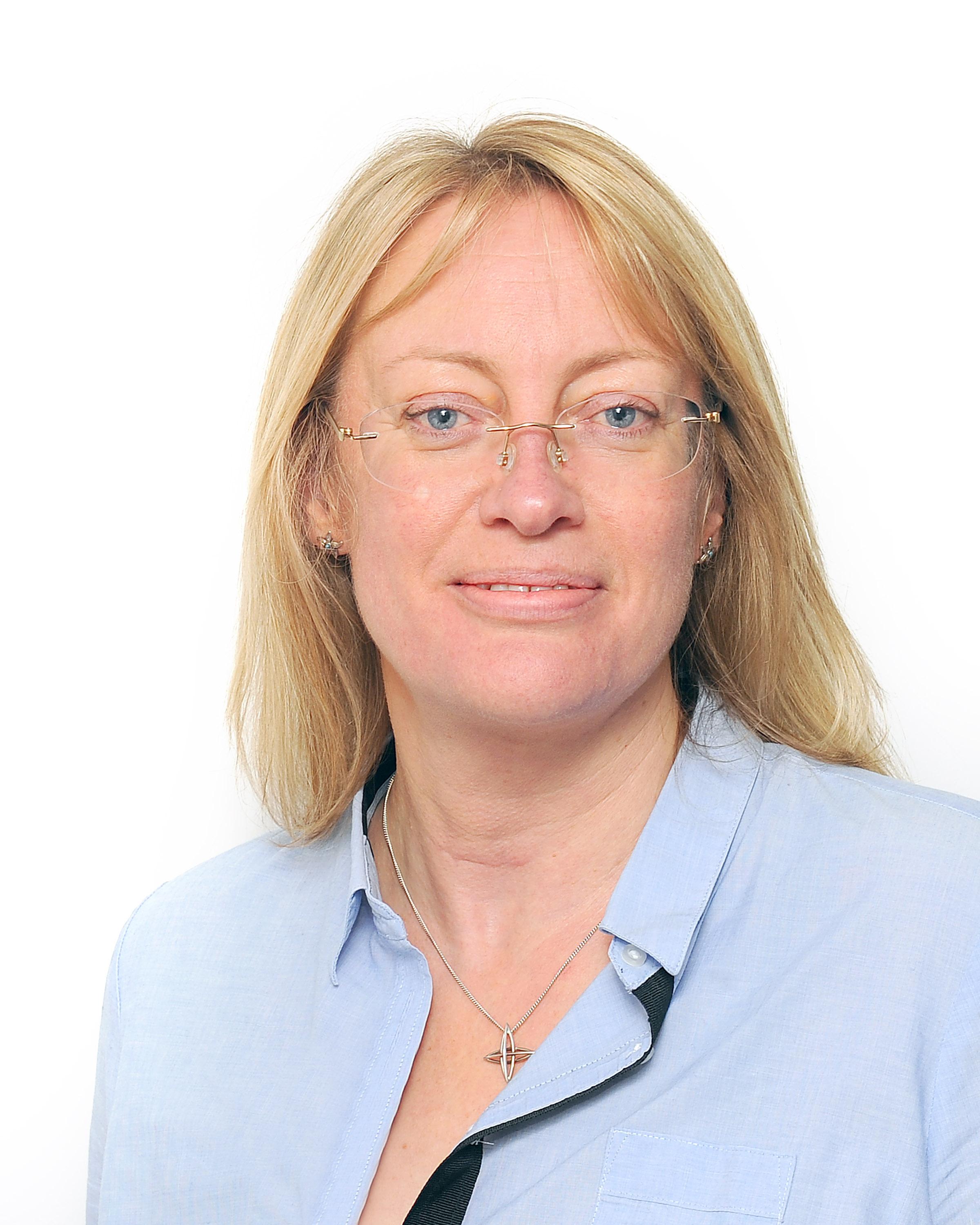 Jackie Leeds
Housing Services Manager
Email: jackie@rsha.org.uk
Jackie joined the Association in June 2013 as a Housing Officer. In November 2016 Jackie took on the role as Acting Housing Services Manager which became a Permanent post for Jackie in 2017.
Jackie has a BA (Hons) Degree in Government and Public Policy, a Post Graduate Diploma in Housing Studies and is a Corporate member of the CIH. She has worked in housing for sixteen years.
As head of the Housing Services Team, Jackie is responsible for housing services, including the allocation of properties, estate management, tenancy sustainment, tenant satisfaction, income maximisation, rent arrears, anti-social behaviour and tenancy related complaints.
John Mallon
Housing Officer
Email: John@rsha.org.uk
Work: 01786 843035 Mobile: 07464 543157
For our homes in: Strathyre, Lochearnhead, Aberfoyle, Kinlochard, Stronachlachar, Buchlyvie, Gartmore, Tyndrum and Killin.
Gillian Lynas
Housing Officer (part-time) Mondays, Tuesdays and Wednesday mornings.
Email: gillian@rsha.org.uk
Work: 01786 843034 or Mobile: 07341 730601
For our homes in: Gargunnock, Kippen, Balfron, Drymen, Doune, Strathblane, and Killearn.
Peter Davis
Housing Officer
Email peter@rsha.org.uk
Work: 01786 843031, Mobile 07464 543154
For our homes in Callander and Deanston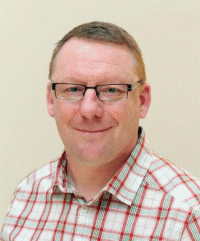 Kevin McGhee
Income Maximisation Officer
Normal working days: Tuesdays to Friday.
Email: kevin@rsha.org.uk
Work: 01786 842121 or Mobile: 07464 543155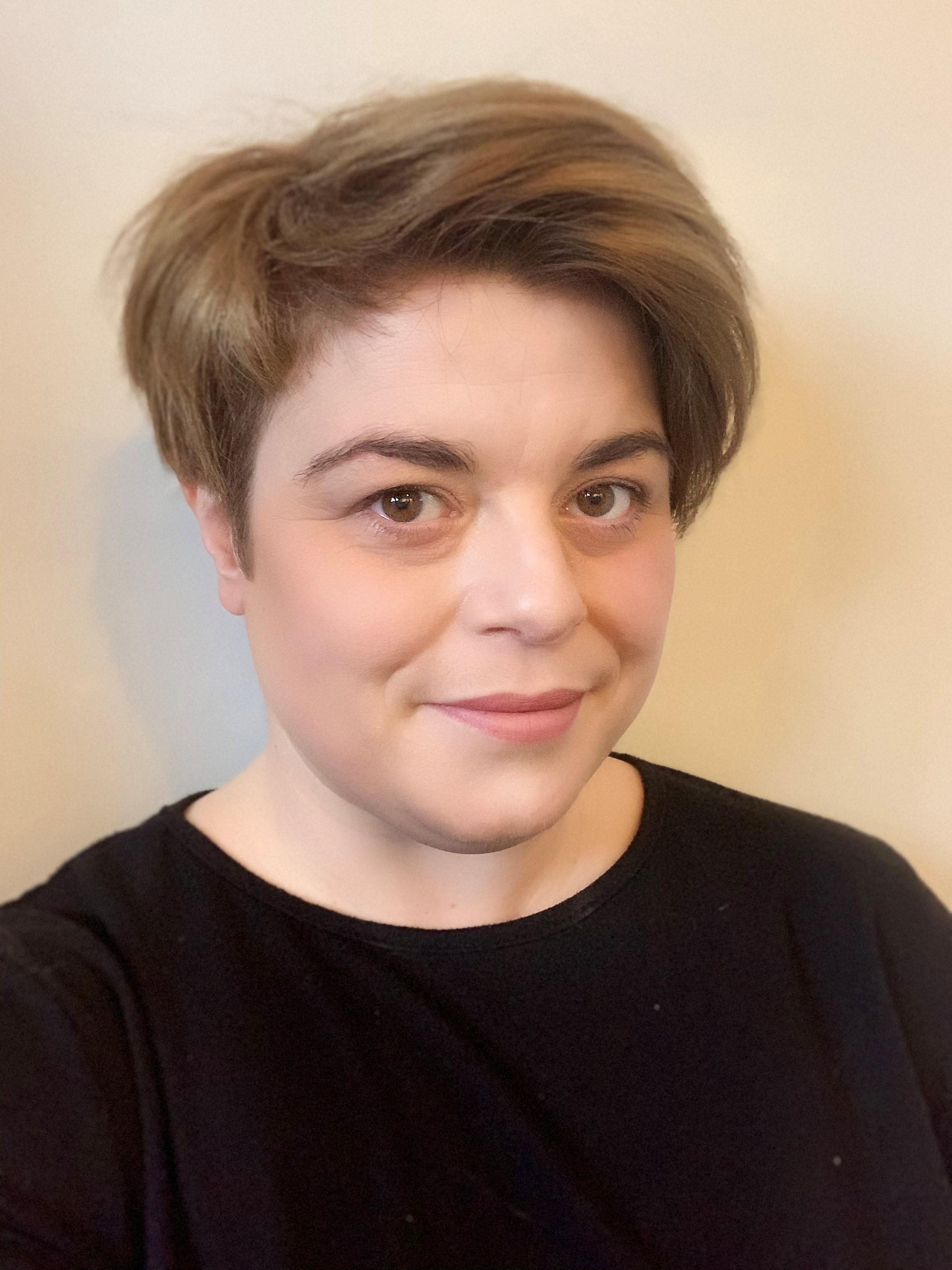 Lesley McGregor
Housing Services Adviser
Email: lesley@rsha.org.uk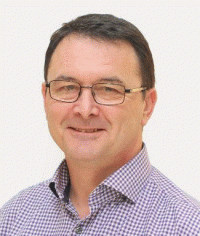 Robert McGregor
Property Services Officer
Email: robert@rsha.org.uk
John Cannell
Clerk of Works
Email: johnc@rsha.org.uk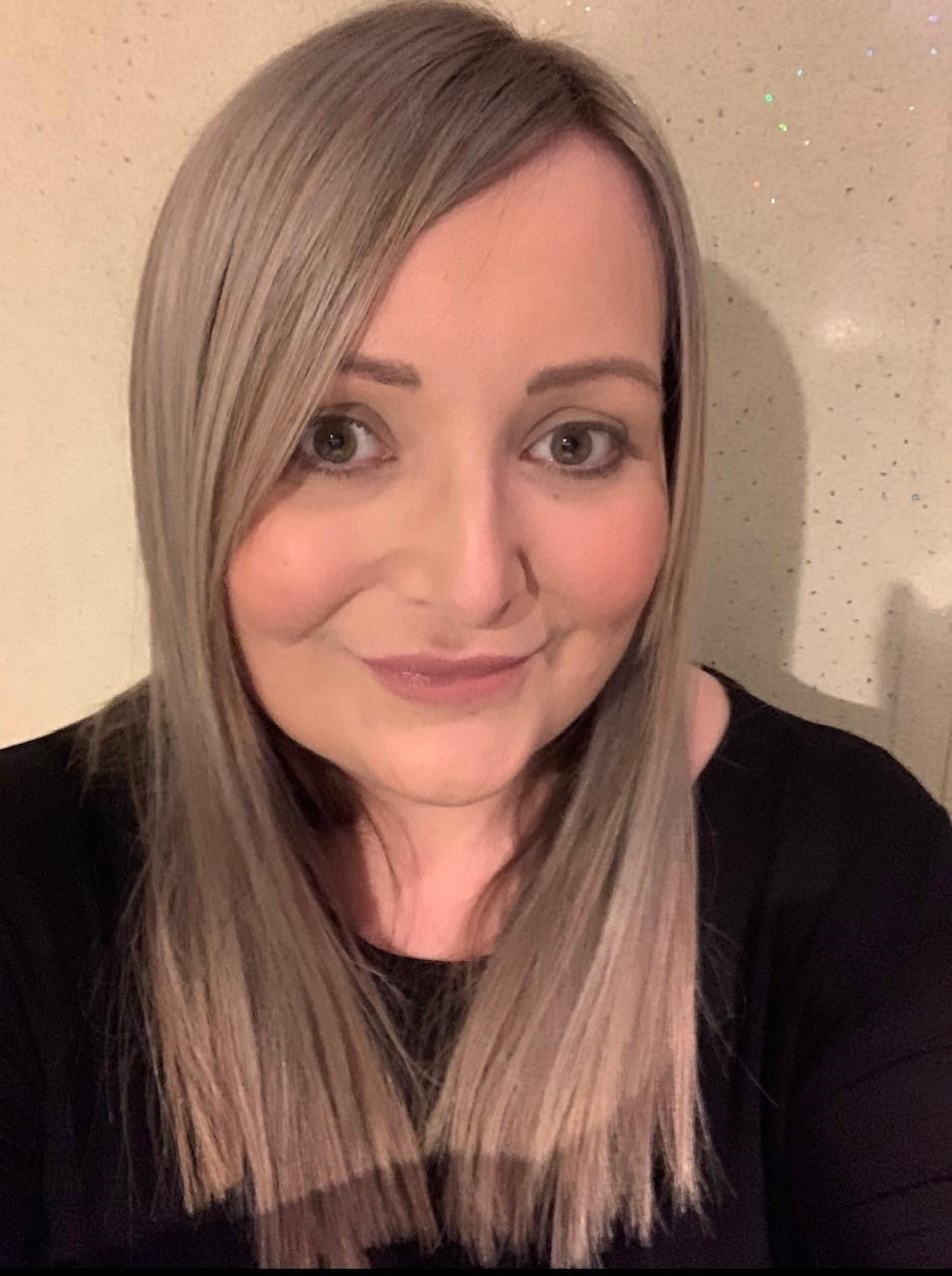 Michelle Johnson
Property Services Coordinator
Email: Michelle@rsha.org.uk
Dana McNulty
Property Services Assistant
Email: dana@rsha.org.uk
Finance and Corporate Services Team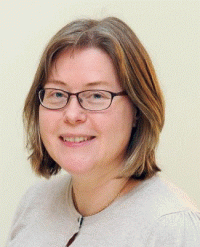 Susan Mackay
Corporate Services Officer
Email: susan@rsha.org.uk
Deborah Martel
Finance Officer
Email: Deborah@rsha.org.uk
Normal working days: Tuesday to Friday
Ashley Nelson
Finance Assistant
Email: Ashley@rsha.org.uk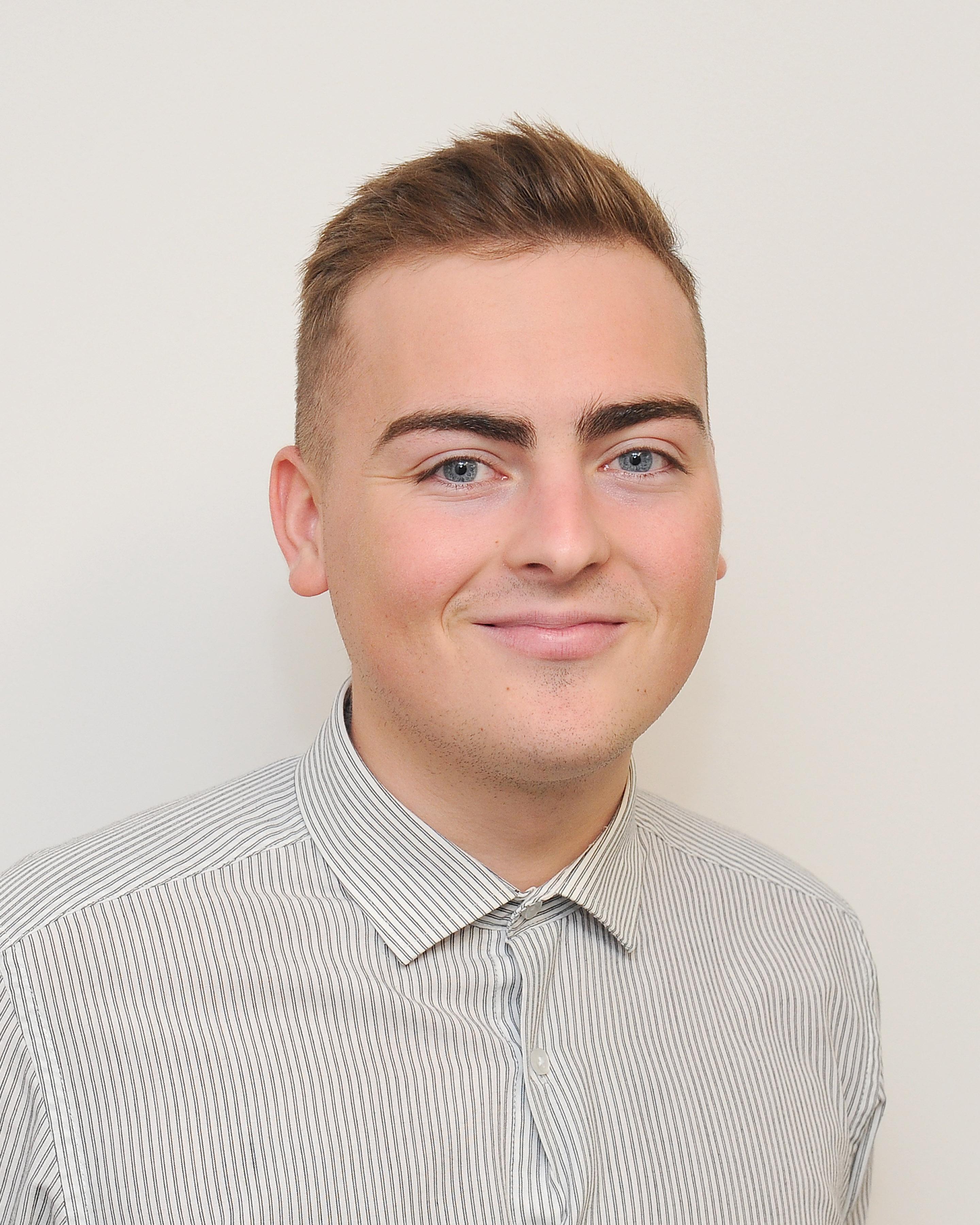 Josh Graham
Corporate Services Adviser
Email: josh@rsha.org.uk