RSHA Income Maximisation Service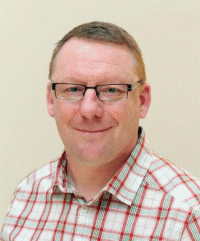 Kevin McGhee, Income Maximisation Officer
Available Tuesdays to Fridays.
kevin@rsha.org.uk
07464 543155

Our Income Maximisation Officer, Kevin McGhee, aims to hep you achieve your maximum possible entitlement to welfare benefits. Kevin does this by giving advice and help on all kinds of benefits including:

Universal Credit (UC); Attendance Allowance; Personal Independence Payment (PIP); Pension Credit; Employment & Support Allowance (ESA); Job Seekers Allowance; Tax Credits; Housing Benefit; Council Tax Reduction; other state benefits.

Kevin offers a full check on what benefits you might be able to claim and will help with completing any relevant forms or paperwork.

Kevin can also help with: Digital inclusion; Budgeting skills; Home insurance; Accessing a bank account;
General information about energy efficiency; Signposting to specialised money advice services

Protecting your Personal Details
We may ask you for personal information to help us to give you the correct advice. With your permission, we will only share this data with other agencies if we believe that to do so is necessary for the purpose of helping you to secure your benefit entitlement.

Our Income Maximisation Service is free, confidential and independent of benefit authorities (DWP).
Contact Kevin : 07464 543155 or Kevin@rsha.org.uk .