Housing Services Officer Information
Walkabout Schedules are listed below. Housing Services Officers will be happy to meet tenants when they are in the area - please contact your Housing Services Officer. (Please note there is no voicemail facility on office phones or mobiles.)

Housing staff update:
Housing Officer, Dana McNulty is currently on maternity leave due to return April 2024.
Assistant Housing Services Officer, Morag Holehouse will be covering as Housing Services Officer for the duration of Dana's absence.
Joe Salcedas, Housing Services Adviser will be stepping up to cover Morag's role of Assistant Housing Services Officer.
Anthony Chelton joined us during September as a temporary staff member to cover the Housing Services Adviser post.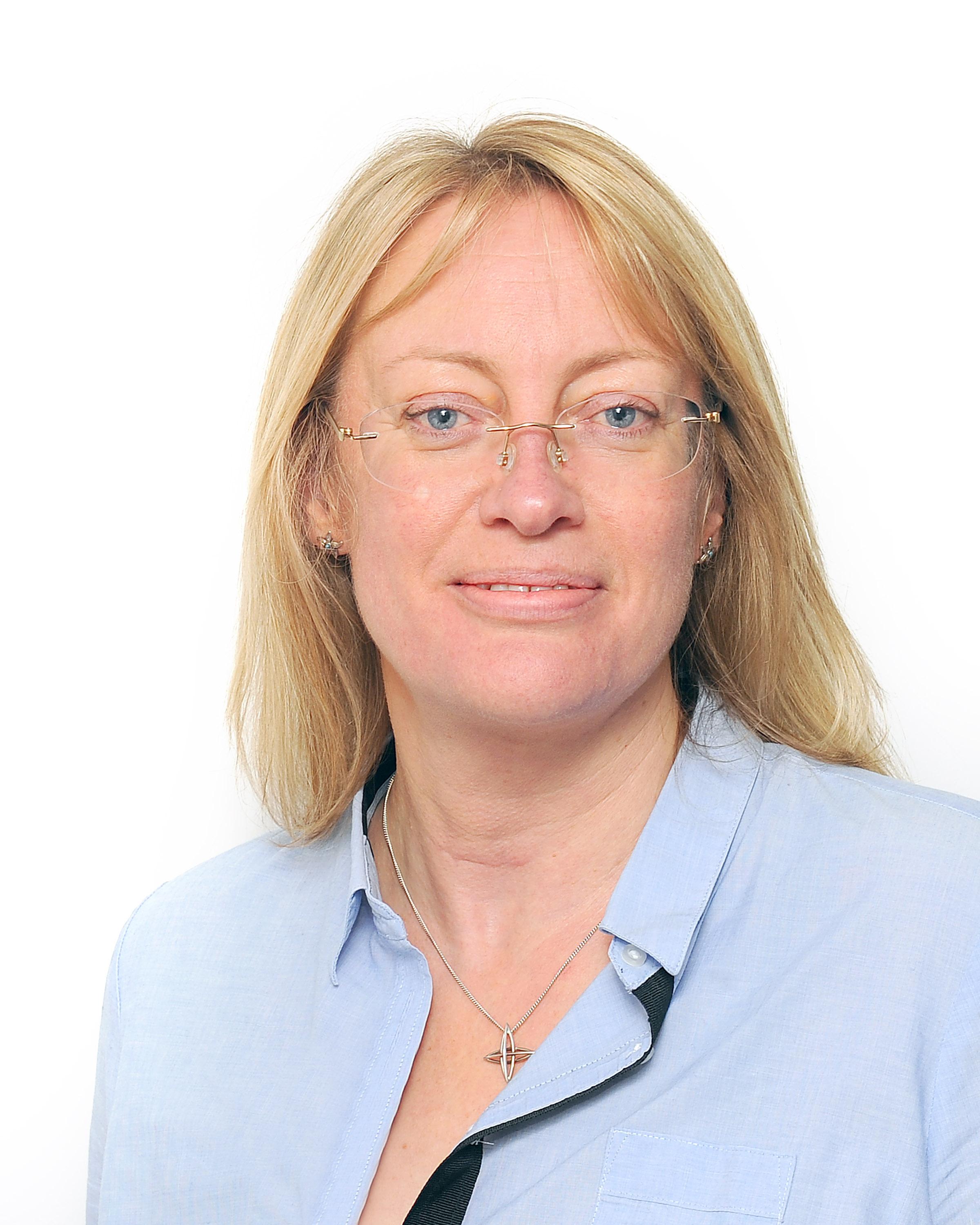 Jackie Leeds, Housing Services Manager
jackie@rsha.org.uk