Please see the Map of the Callander Road closure from 14th July - 4th August 2020.
Have a look at the latest Summer Holiday Pack Designed by Marsh to get you and your Children active this Summer!
Legionella information and awareness leaflet: Please read this information leaflet about the dangers of Legionnaires' Disease and what you should do if your home has been empty for a week or longer. Read more ....
Annual RSHA Garden Competition 2020 - call for entries! Categories: Individual garden (general category); Vegetable gardens, and Communal/Shared gardens. If you wish to enter your garden or nominate your neighbour's garden please email us at enquiries@rsha.org.uk or let one of our staff members know. Closing date for entries has been extended to Friday, 14th August 2020. Read more.
Good Neighbour Award Scheme: our third year of running this scheme welcomes you to nominate a neighbour for this award please let one of our staff know the details or email us with details to enquiries@rsha.org.uk.
Website last updated: 29th July 2020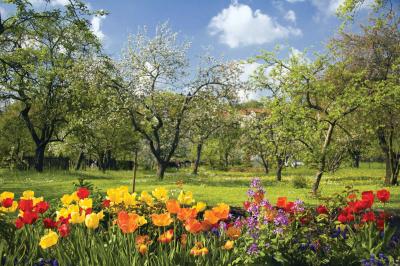 RURAL MATTERS NEWSLETTER
The Spring 2020 edition of our Rural Matters Newsletter is out now.
We have made this available to download from our website (here). If any of our tenants would like a printed copy, please click here to request a printed copy.
YOUR HEALTH AND SAFETY IS OUR NUMBER ONE PRIORITY
During the Coronavirus (COVID-19) outbreak, we are taking the necessary steps and precautions to minimise the risk to our tenants and staff. The wellbeing of our tenants and staff is of paramount importance to us, which is why we are following Government advice and have made some changes to the services we offer. Please take the time to read over how these changes may affect you. We must all work together in order to try to prevent the spread of Coronavirus and protect our family, friends and the most vulnerable within our communities.
Self-isolation & Social Distancing
It goes without saying that you should all now be following the principles of social distancing within your communities. Please let us know if you have symptoms of Coronavirus or a member of your family has and you are currently in self-isolation. The information you share with us will be treated with the utmost confidence and only shared with a third party if emergency works are required within your home. We are grateful to all of our tenants and staff for their patience, support and understanding at this uniquely challenging time.
Temporary Service Changes
We have taken the decision to close our office until further notice. This is in line with recent UK and Scottish Government advice. We will keep you up to date through this website and by SMS texting service. In the meantime, our staff will still be able to deal with any enquiries you may have via phone or email.
Our staff will be working from home and we aim to continue providing services with as little disruption as possible. You can still call us on 01786 841 101 or email enquiries@rsha.org.uk.
1. Paying your rent during the COVID-19 crisis:
We have updated our guidance on paying your rent and financial difficulties during the outbreak. You can read more here.
Please also see our frequently asked questions.
You can get free income related financial advice and support from the following agencies:
2. Allocations, Voids and Letting
We would encourage all new applicants to visit our website where you will find a copy of our application form available to download (here). This should then be e-mailed back to enquiries@rsha.org.uk to be processed more quickly. We are starting to allocate and let properties again. In order to do this and keep everyone safe, we need to follow certain procedures which will involve online communication. If this will be difficult for you, please contact us and we will help you.
3. Home visits and face-to-face appointments cancelled
We appreciate many of our tenants prefer to meet face-to-face with our staff. However, in the interest of protecting staff, tenants and the wider public, we will not be carrying out home visits or face-to-face appointments until further notice. We know this is a very worrying time which is causing deep anxiety and concern. We are here to help you where we can.
If you need to contact us urgently, please visit the Staff Team area of our website where you will find contact information for all members of staff. If you already had a home visit or appointment scheduled with a member of staff we will be in touch with you to discuss this and offer an alternative option. Where we are identifying that tenants' means of paying have been affected, we are offering a follow up call from our Income Maximisation Officer, Kevin McGhee, who is able to give specialist advice about benefits and other money advice.
4. Investment works
For the safety of our tenants, contractors and staff, all investment works have been suspended. Kitchen replacement works and Fire Safety Upgrades have been postponed with immediate effect. Our refurbishment programme will commence again when it is safe to do so. We hope you understand that these measures are necessary in the current climate.
In keeping with Government Guidelines external services such as Landscaping, window cleaning, external painting, render cleaning, pressure washing etc are all designated as key works and can be progressed, if carried out by a sole operator who implements social distancing and has availability of PPE etc. This obviously is dependent on our contractors having the staff to undertake the works and we will assess whether works can be undertaken on a scheme by scheme basis.
5. Emergency repairs only
Our main contractors are still operational, however, providing a reduced service. We will only be carrying out emergency repairs until further notice. All gas audit inspections have been suspended but annual servicing is essential and will still continue. We will continue to deal with emergency gas repairs. Please also be aware that our target response time for emergency repairs of 4 hours may be slightly longer than normal. Please contact us on 01786 841 101 during normal working hours to report an emergency repair. Our out of hours emergency contact numbers remain the same:
•

Gas repairs call Saltire on 0845 606 1555
•

All other emergency repairs please call the

McDougall Group

on 0800 975 1234.
When you report an emergency repair, we will need to ask you some screening questions to protect both you and our contractors before visits can be confirmed. Our Contractors will also ask you a series of questions before they enter your home.
We will advise tenants as soon as possible if there are any further changes to the repairs service. In the meantime, please consider whether your repair is an emergency before requesting a visit.
Right to Repair
Due to current government restrictions for coronavirus we have suspended the Right to Repair element of our reactive repairs service. This is in line with guidance from the Scottish Government. We will review the service on an ongoing basis and keep you informed of any changes as and when it is appropriate to do so.
6. Woodyard Court - New Build Doune
This development is currently in the Defects Liability period until the end of September and all defects are the responsibility of the main Contractor, Hadden. However the Hadden Group are currently not able to guarantee emergency cover service for defects.
Therefore, please contact us on 01786 841 101 during day time hours to report an emergency defect repair. Out with this time, our out of hours emergency contact numbers should be used, Gas repairs call Saltire on 0845 606 1555 all other emergency repairs please contact the McDougall Group on 0800 975 1234.
WE WILL GET THROUGH THIS TOGETHER
GENERAL ADVICE
If you have the symptoms of COVID-19
If you have developed a new or continuous cough and/or a fever/high temperature in the last 7 days, stay at home for 7 days from the start of your symptoms even if you think your symptoms are mild. Do not got to your GP, pharmacy or hospital. You should phone 111 if:
your symptoms worsen during home isolation, especialy if you're in a high or extremely high risk group

breathlessness develops or worsens, particularly if you're in a high or extremely high risk group

your symptoms haven't improved in 7 days
If you have a medical emergency, phone 999 and tell them you have COVID-19 symptoms.
Do the people I live with need to take any action?
If you live with other people and have symptoms, they'll need to stay at home for 14 days from the start of your symptoms even if they don't have symptoms themselves. If they develop symptoms within the 14 days, they need to stay at home for 7 days from the day their symptoms began. They should do this even if it takes them over the 14-day isolation period
There are things you can do to help reduce the risk of you and anyone you live with getting ill with Coronavirus.
Do:
wash your hands with soap and water often - do this for at least 20 seconds
use hand sanitiser gell if soap and water are not available
wash your hands as soon as you get home
cover your month and nose with a tissue or your sleeve (not your hands) when you cough or sneeze
put used tissues in the bin immediately and wash your hands afterwards
Don't:
touch your eyes, nose or mouth if your hands are not clean
Further guidance is available by following the links below:
Here is a ink to information regarding who can currently be tested for coronavirus.
https://www.gov.uk/guidance/coronavirus-covid-19-getting-tested
Those who are eligible to have a test done can apply you will be given a choice of test sites available to you on the day or the following day. You must book your appointment in advance so you are pre-registered. If you arrive without an appointment you will not be tested .If you are a Health and Social Care employee separate arrangements are in place via the NHS.
If you are looking for activities to entertain the children (or adults) then Marsh have sent us another Fun Activity Pack which you can download here.
BIN COLLECTIONS
For the calendar please click on the link given below:
https://www.stirling.gov.uk/media/20988/waste-calendar-for-2020.pdf
CORGI independent quality inspections
RSHA appoint Corgi to carry out independent quality inspections and full audit reports.
Please click on the link below to find out how this affects you :
Stirling Council Coronavirus Community Support Line
The latest Edition of the Community Response Bulletin from Stirling Council is available here.
If you are vulnerable, or you know somebody who is vulnerable, self-isolating and who has no immediate support available, please contact the community support line. Contact details and more information can be found here.
Stirling Council and Stirlingshire Voluntary Enterprise (SVE) are now asking volunteers and local community groups to register and be part of a co-ordinated response to the Covid-19 emergency. By volunteering you can make a big difference in your area and on a national level. More info can be found here.

My World of Work Website
The My World of Work website has a selection of free online training courses, learning opportunities and funding available to support training, jobs available as well as help and advice if you are looking for work.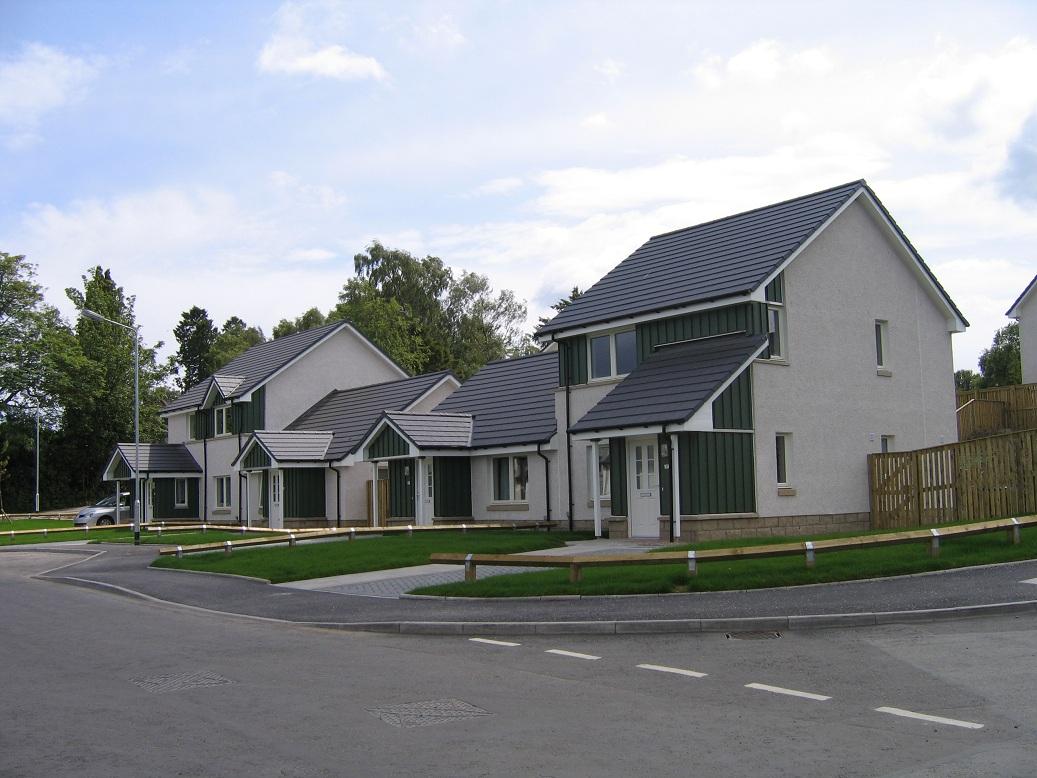 Leny Road, Deanston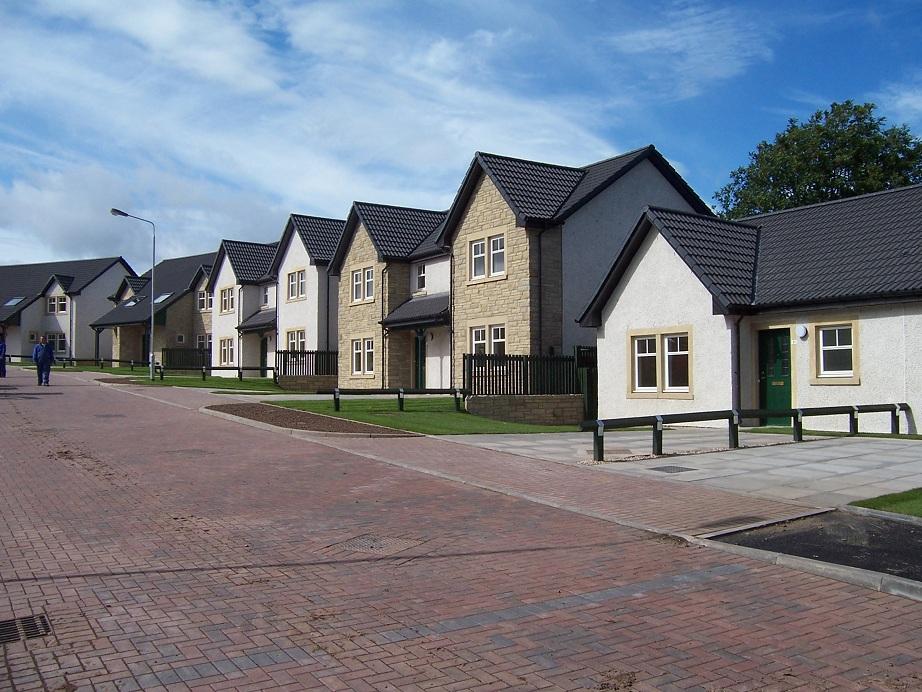 Burngreen, Kippen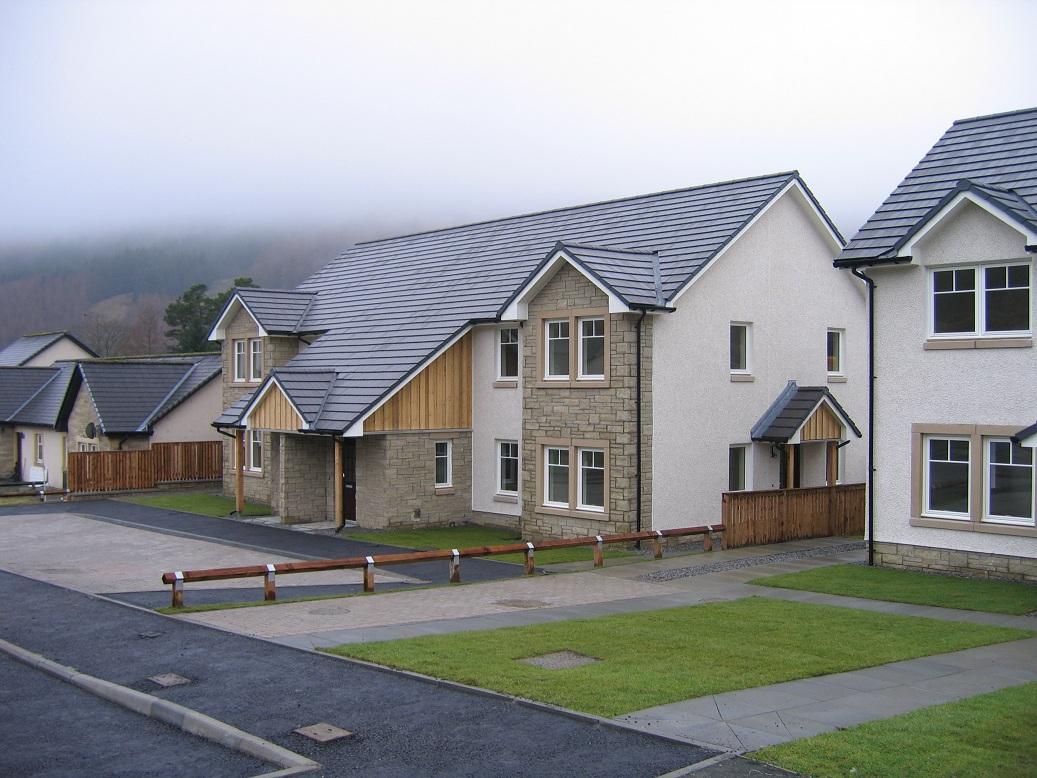 Mansefield, Tyndrum