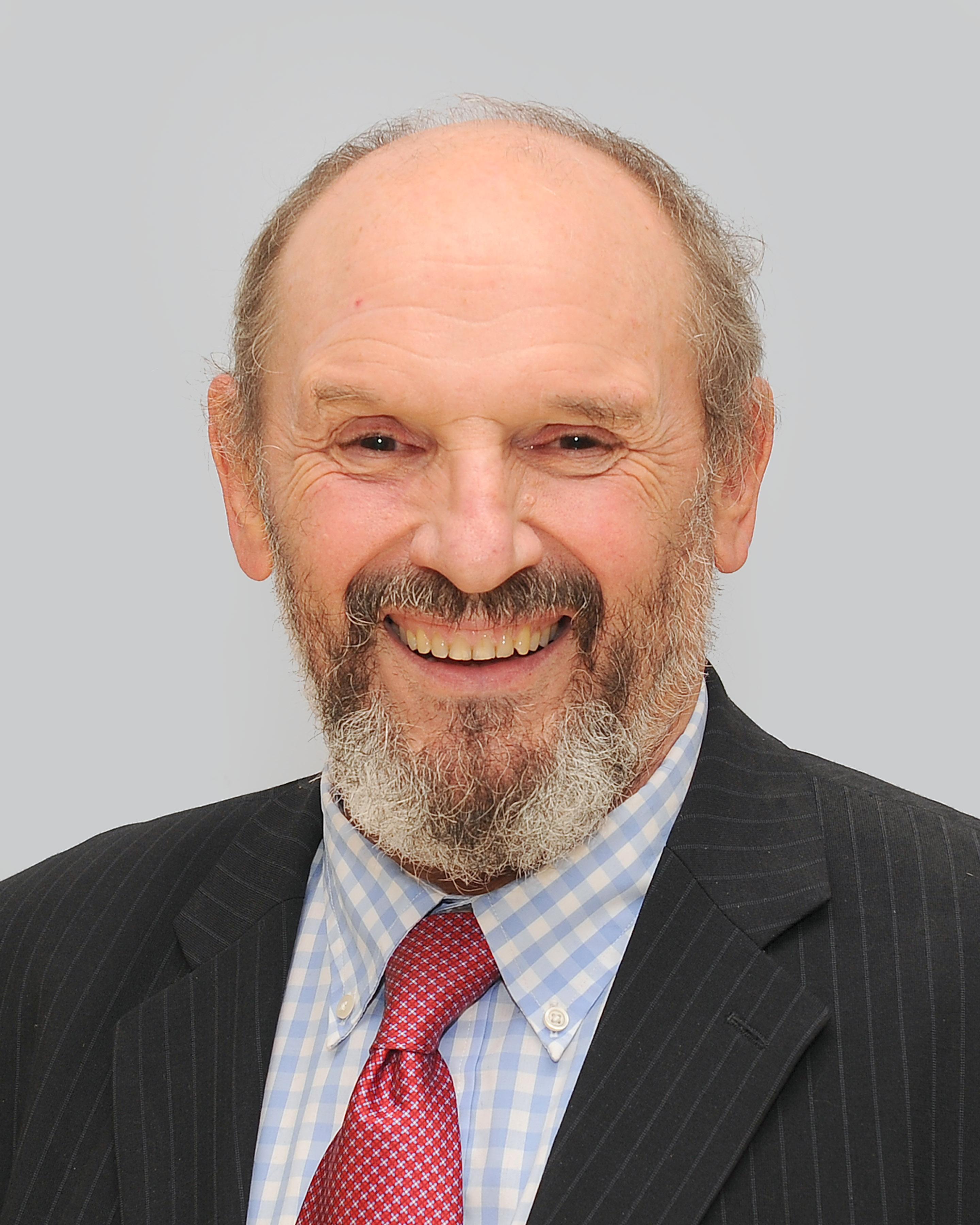 Mark Griffiths
Chair, Callander
Mark has been a member of the Board since May 2016 and was elected as Chair in October 2019, having served two years as Vice Chair. Mark was also Chair of the Audit & Risk Committee from October 2017 to October 2019.
Mark has lived in Callander for over 20 years and, following a 40 year career as a Chartered Accountant in industry and latterly as the Managing Director of an electrical engineering company, is now retired following a period as a self-employed consultant.
He is Chair of Callander Youth Project Trust and a Director of Callander Community Development Trust and seeks to provide a real link between the provision of affordable housing, employability and skills training and economic success for our communities.
Theresa Elliot
Crianlarich
Theresa has been a Board Member since 2013. She has worked in the community since 1996 in tenant participation, youth work or community work both as a volunteer and employee. Her background is invaluable to help her contribute to discussion, help make decisions and understand the tenant perspective.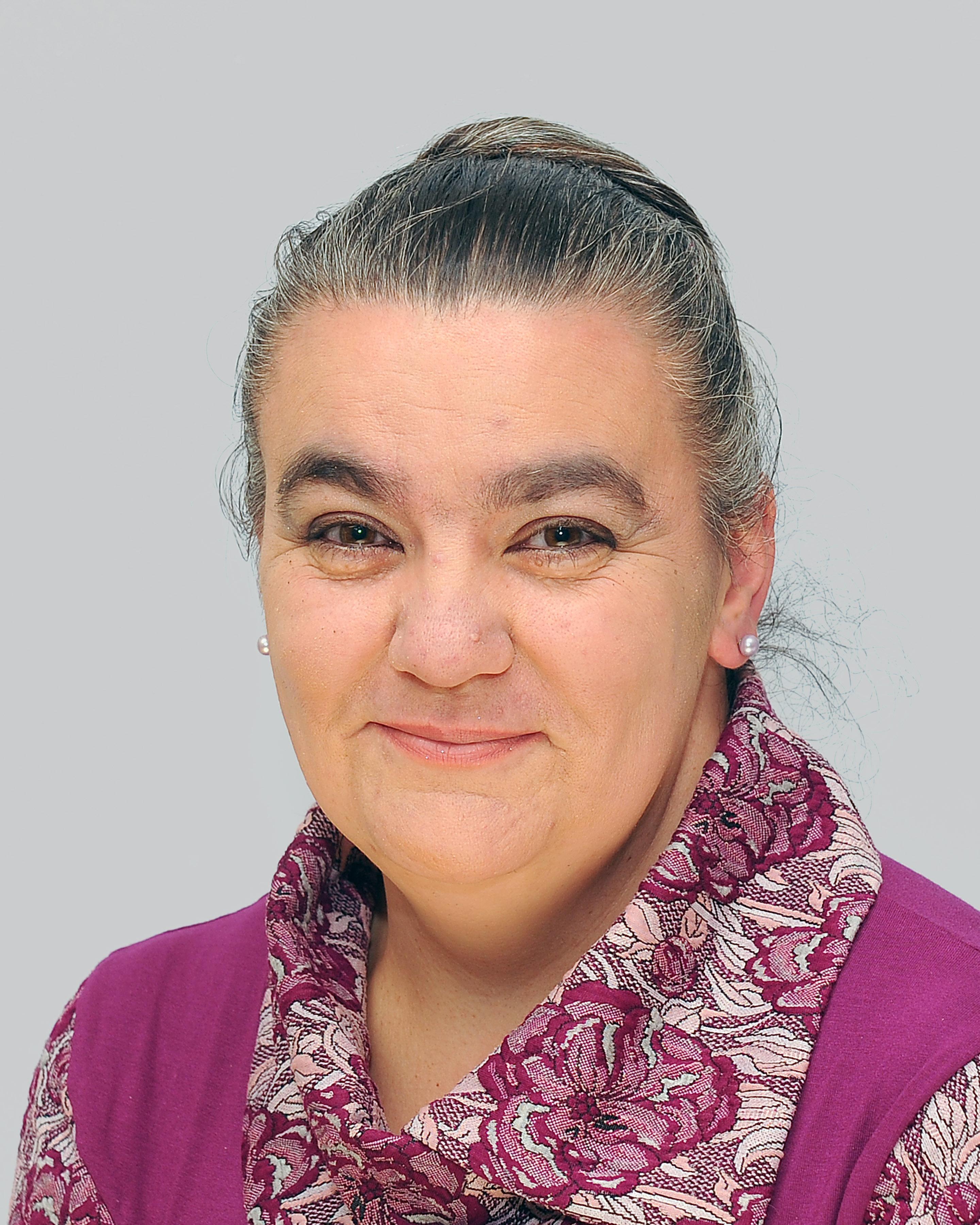 Fiona Boath
Vice Chair, Kilin
Fiona was elected as Vice Chair of the Board and Chair of the Audit and Risk Committee in October 2019. Fiona held the position of Secretary from October 2016-Summer 2019 and has been a Board member since 2006.
Fiona is very active in the local community of Killin and has completed the SQA Governance of Scottish Housing Associations and SHARE online training programme.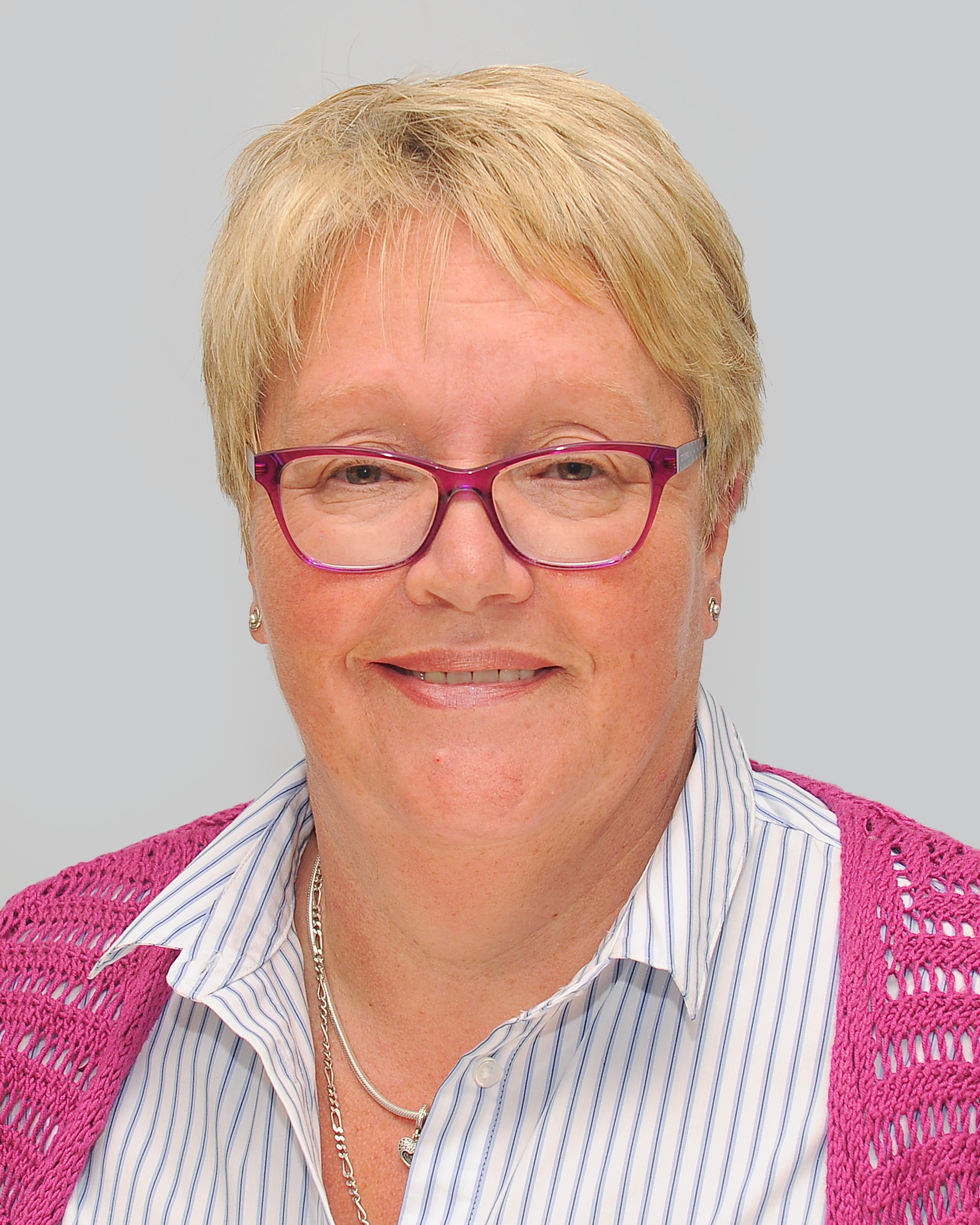 Linda Anderson
Callander
Linda joined the Board in 2004. Linda is a resident of Callander and is active in her local community, and is a former tenant of RSHA.
Malcolm Begg
Kippen
Malcolm is a tenant with Rural Stirling and was elected onto the Board at the AGM in 2017.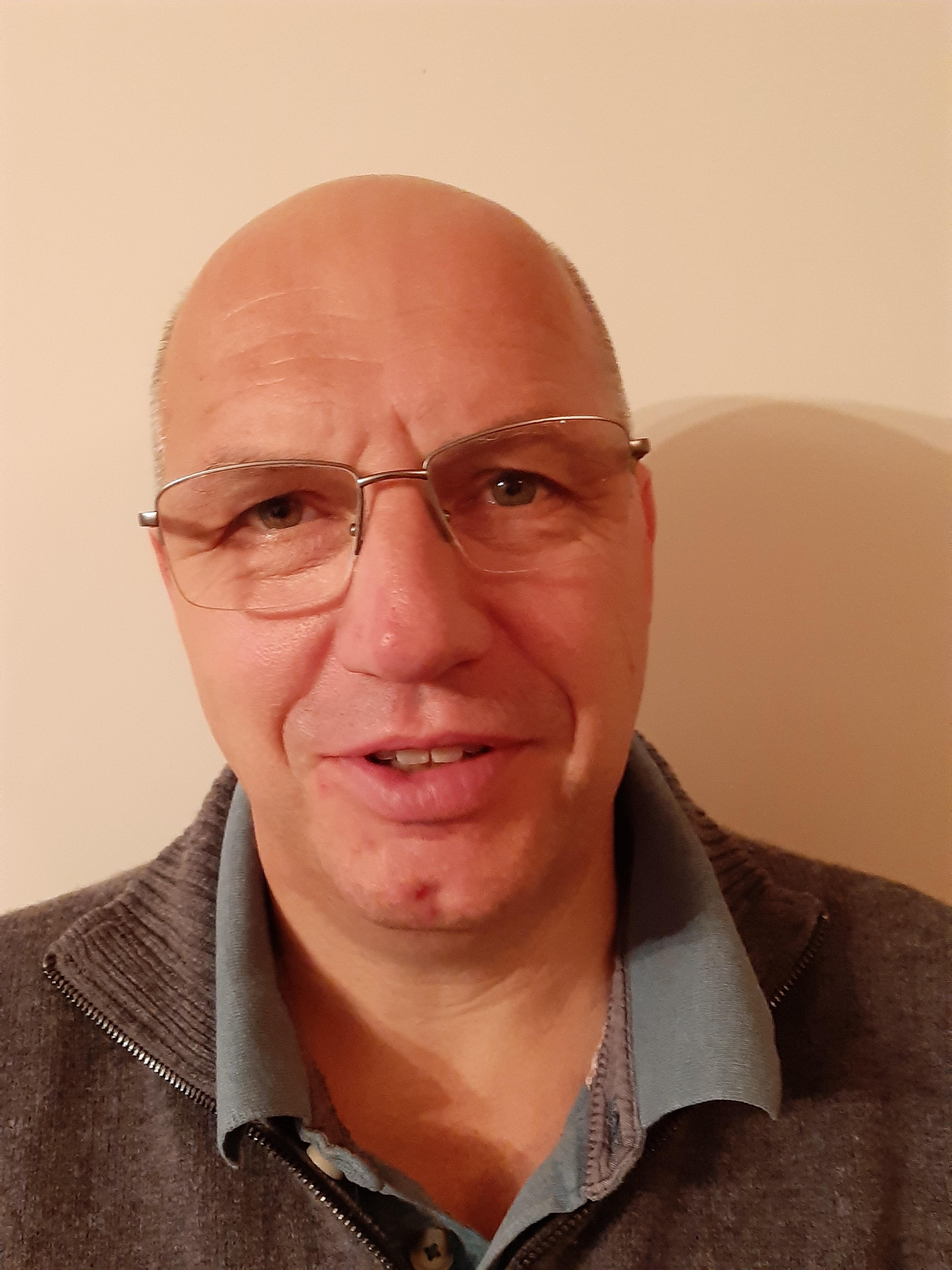 Kenneth Butler
Callander
Ken was elected to the Board at the AGM in 2021. Ken moved to Callander in 1996. He currently works as Head of Business and Finance for a national charity based in Glasgow, having previously worked in a similar position within the retail sector. Ken is currently serving on the Board of Stirling Voluntary Enterprise and has held similar Board positions in the past for local and national organisations.
Lorna Cameron
Callander
Lorna was co-opted to the Board of Management in May 2020 and was elected to the Board at the 2020 AGM. Lorna is Chief Executive of Horizon Housing Association, and has previously held the positions of Chief Officer, Housing with Stirling Council and Head of Housing and Strategic Commissioning at Perth and Kinross Council.
Martin Earl
Callander
Martin was elected onto the Board at our 2018 AGM. Martin is a Stirling Councillor for Trossachs and Teith and is a member of the Loch Lomond and Trossachs National Park Board.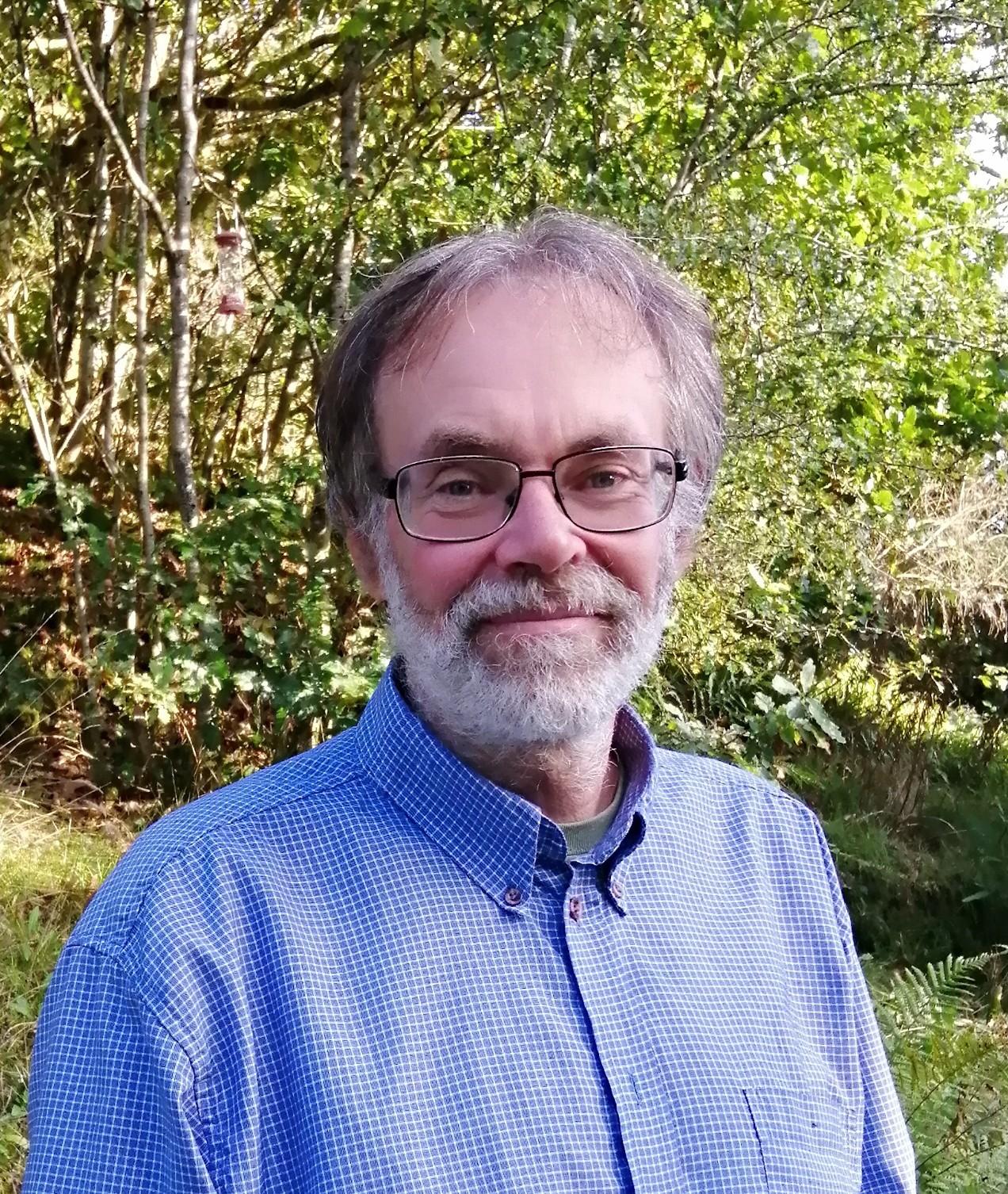 Andrew Faulk
Aberfoyle
Andrew began his career as a land surveyor in the construction industry, before moving to work on environmental policy and economic development. More recently, he has worked on issues facing consumers, including a period leading on energy policy for Consumer Focus Scotland.
Andrew is now semi-retired and joined the RSHA board in September 2021. He is also a member of a Scottish Water customer group and board member of Strathard Community Trust. He has lived in Aberfoyle since 2010, and outside interests include walking and cycling.
Scott Kirkpatrick
Dunfermline
Scott was elected to the Board at the AGM in 2021. He has worked for more than 15 years with Kingdom Housing Association, delivering Affordable Housing New Build and Community Benefits across four local authority areas, as well as Care & Repair and Employability services in Fife.
Scott previously worked in Housing Management with Perth & Kinross Council, before moving to a Fully Mutual Housing Cooperative in Edinburgh. Scott is looking forward to the opportunity to develop his skills, knowledge and experience as a RSHA Board member, bringing his extensive and varied background working with affordable housing organisations.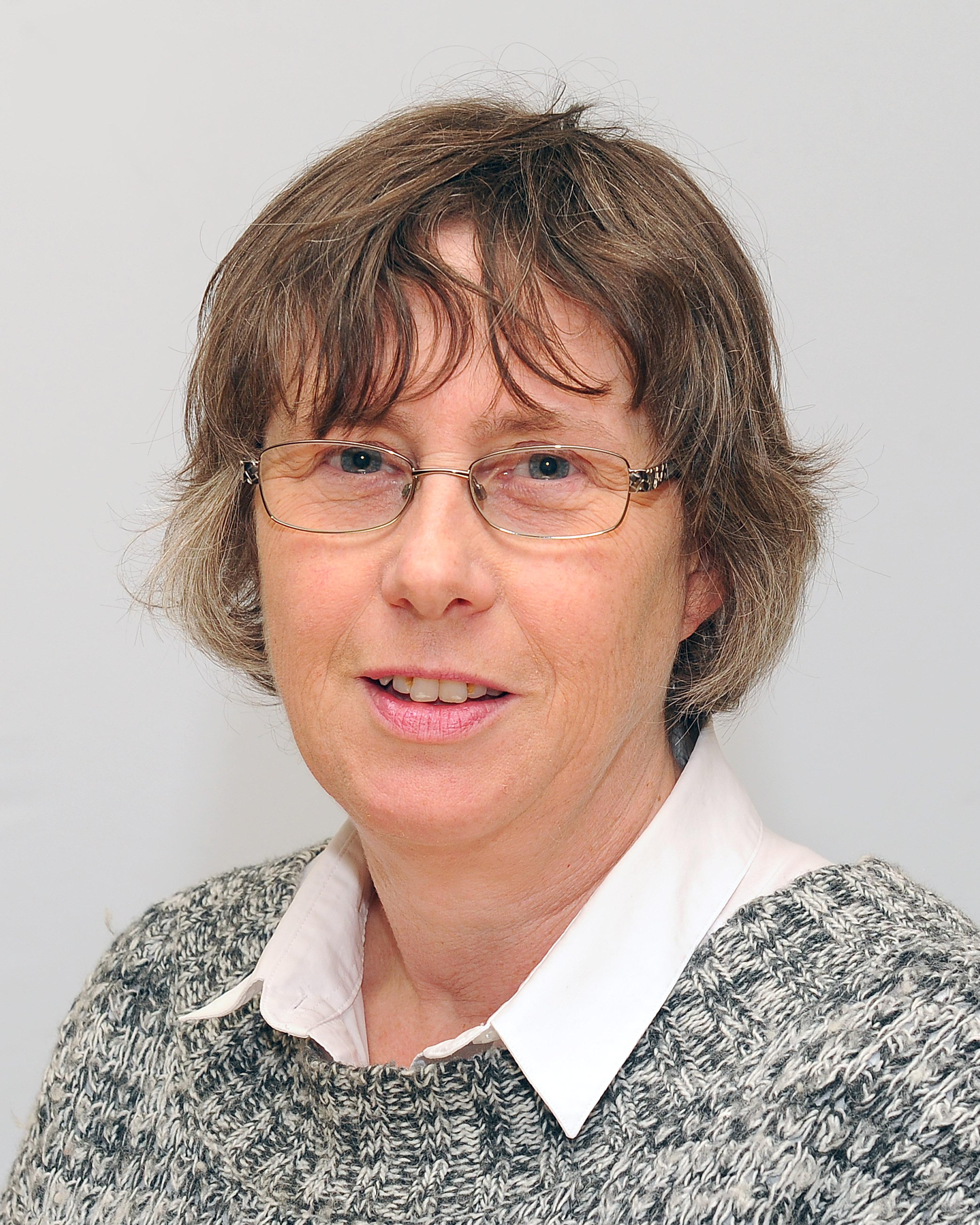 Susan Macmillan
Doune
A tenant with RSHA since November 2013, Susan has been a Board member since 2015. Having lived in properties both 'tied' and private let, Susan feels strongly that good housing should be accessible to all, both in location and affordability. Her role on our Board allows her to be part of shaping the future of local affordable rented accommodation.
Dr Michael Morrice
Bannockburn
Mike was elected to the Board at the AGM in September 2021. Mike has over 40 years' experience in the construction industry and holds a PhD in Construction Contracts from The Complutense University of Madrid. Mike is a Fellow of the Chartered Institute of Building and a Fellow of the Association of Controls Management, and his specialism lies in Planning & Controls.
Mike instigated the Apprenticeship Trailblazing Programme, now known as the Institute for Apprenticeships, initially launched under Engineering & Construction Industry Training Board (ECITB) banner. Mike previously served on the board of ARK Housing Association for 3 years.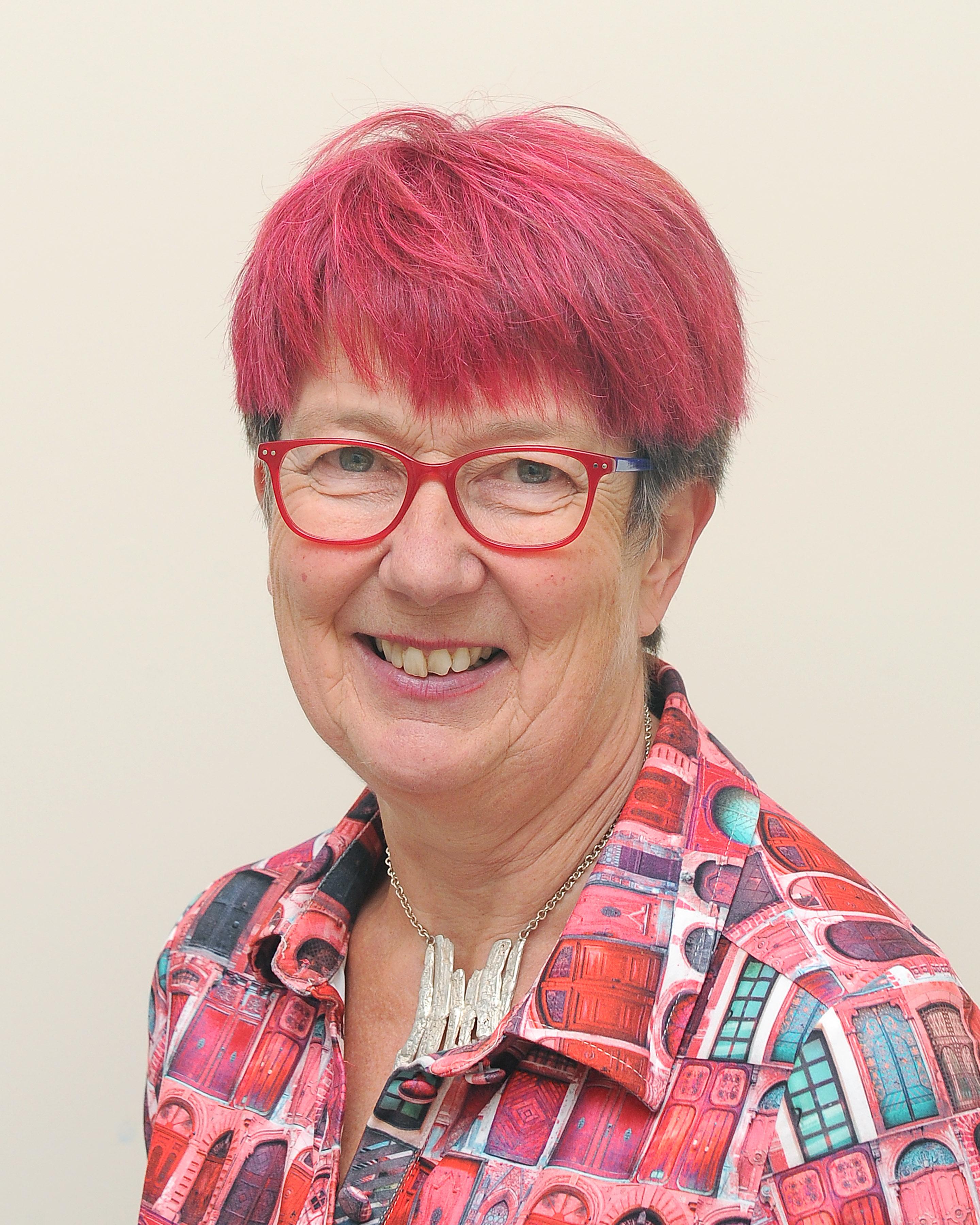 Margaret Vass OBE
Blanefield
Margaret became a Board member in 2011, and was Chairperson from 2013 to 2019.
Margaret was awarded an OBE and is a Fellow of the Chartered Institute of Housing (FCIH). Margaret has over 36 years' experience of working in housing and was formerly Depute Director of Housing in Glasgow, specialising in homelessness and tenant participation. She was President of the Chartered Institute of Housing 1998/99 and has served on numerous government advisory groups.
Margaret was a board member of Thenue Housing Association for 9 years, and Vice Chairperson for 3 years.